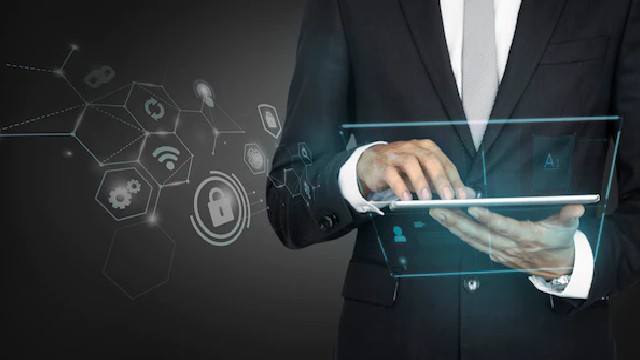 Managed IT & Data Solutions
Managed IT Services, more and more companies adopt to this model of IT support in recent days. The term IT Support is too broad and is not well defined. As a Managed IT Services company NETRASE understands the need to provide 24/7 services and quick turnaround times to our client's requests.
If you are looking for a trusted third-party organization for your IT Support and Solution needs, your search ends here at NETRASE. We provide an SLA based IT service contract which clearly defines our deliverables and timelines.
Managed IT Support Services in Dubai

With an experienced Technical Support Team, sophisticated IT tools, and the most advanced technology, NETRASE has raised ICT Services standards in Dubai, UAE. Our comprehensive range of IT services comes with the same care, comfort, and quality that brand NETRASE is associated with. NETRASE is a dedicated IT services and support providing company in UAE that offers award-winning managed IT services and ICT solutions to its global clients. We are the only leading IT service provider in the Gulf region that has partnered with major technology vendors in delivering top-notch technology solutions across variegated industry verticals. We are offering mainstream IT, IT consultancy services and IT support services in the field of Network & Security, Voice & Telephony, Data Backup and Recovery, and Microsoft Licensing, among others.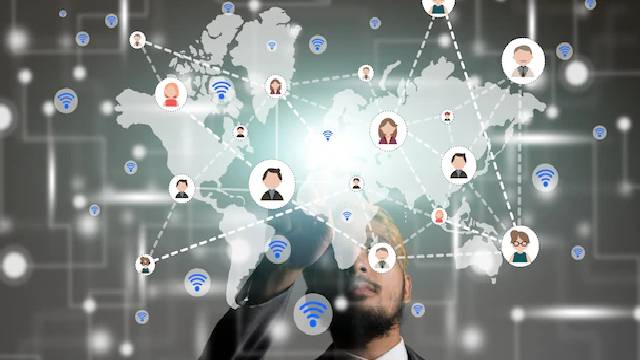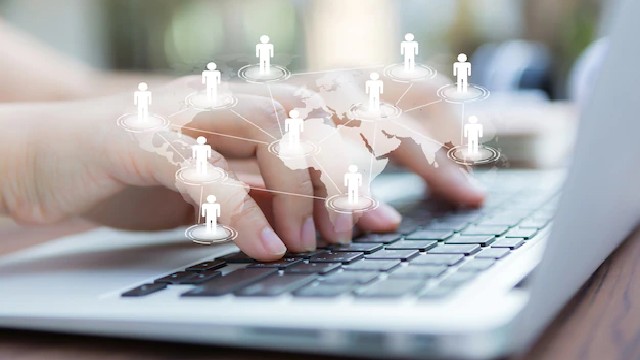 Benifits of Managed it Services in Dubai
We take great care to understand your business operations and strive to offer managed IT services and support solutions that propel your business growth further.
It Helpdisk Services in Dubai

Have you been caught up in a situation where you expect your team of IT professionals to better handle the daily networking and IT issues that crop up? Well, you are certainly not the only one! Almost every organization has done that. They have managed to adopt many attempts and strategies to keep the issues away and the costs down.
However, not all of them succeed. Especially small and medium scale businesses.IT downtime is a serious threat to their future development and progress. Our remote help-desk support services in Dubai are capable of solving every technical issue as and when it crops up.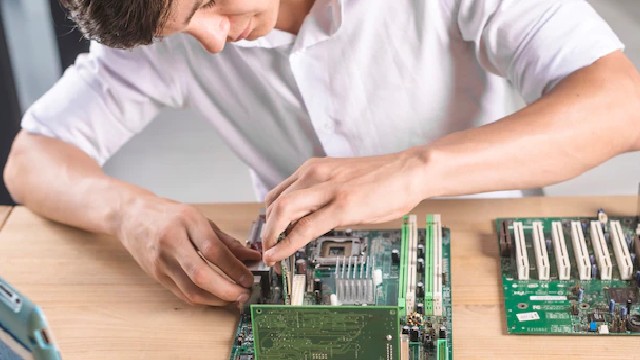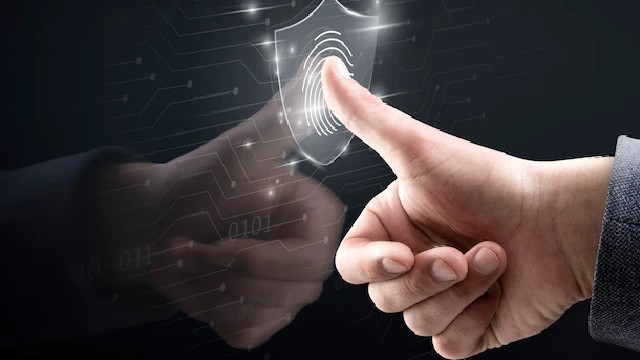 Network Security Services in Dubai
Multiple Layers of Security to Protect Your Business and Data.
Having a secure and properly maintained network is critical to your business operations. We provide network security that includes router and firewall configuration, managed switch installation, wireless access point deployment, as well as data and voice network cabling. Properly securing your network involves sophisticated security testing and hardening to protect your data and your user's privacy.
NETRASE Computers provides a total threat protection by securing all your threat vectors – email, web applications, remote access, web browsing, mobile internet, and network perimeters. Our complete family of solutions work together to help you detect, prevent, and recover from zero-day vulnerability, advanced malware, automated threats, ransomware, and other attacks..
Remote Monitoring And Management

The advent of technology has brought to us remote IT support, something we could not have thought of a few decades back!NETRASE Remote IT Support Services are available 24/7 at your disposal without any lags. The specialised service is meant for businesses and organisations of all sizes – small, medium and large.Remote Technical Support services or Remote IT Services allows organizations to come closer with experts like us to give rise to something bigger! With us, you can see yourself networking from any corner of the world while we ensure your networking goes right at all times.During times of lags, when your system slows down or your servers fail, you no longer would have to wait for IT Consultants and technicians to come to your location to fix the issues for you. In fact, we will make our expert services available to you, from a remote location.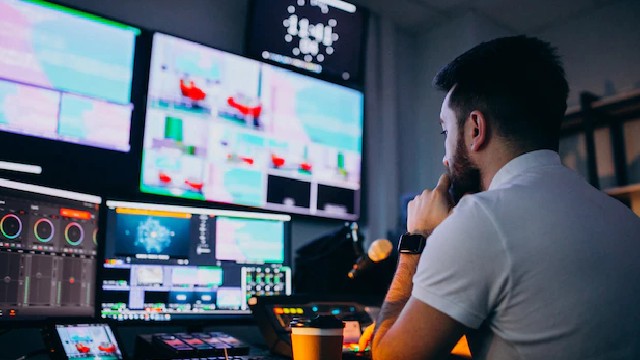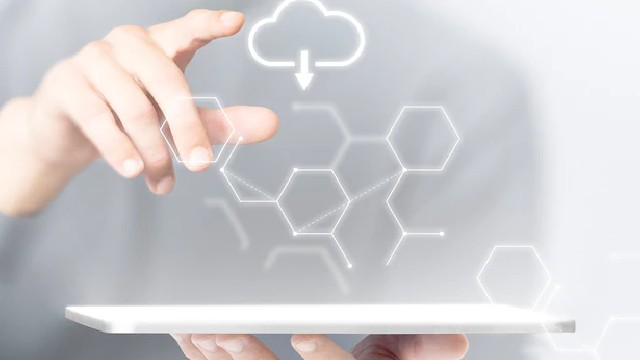 Cloud Services in Dubai

Cloud-based solutions can provide your organization with innumerable benefits for your future progress. You can tap into the world of possibilities, profits, and lesser workloads when you partner with cloud-based solutions by NETRASE. More and more organizations, globally, are today shifting their workings over to cloud solutions.
Expertise and dedication are of course required in cloud solutions to transform your business completely for good. This is why partnering with NETRASE is the best solution for your secure future.
Domain & E-Mail Security

Total Email Protection Services – Spam, ransomware, and phishing are very real threats—and the primary way they get into your system is by email. As added layer of security and protection, we offer Barracuda Essentials on a low cost per user licensing. Spend more time on important things and less time and money managing your email platforms.

Email Security Services
Spear Phishing Protection
End User Security Awareness Training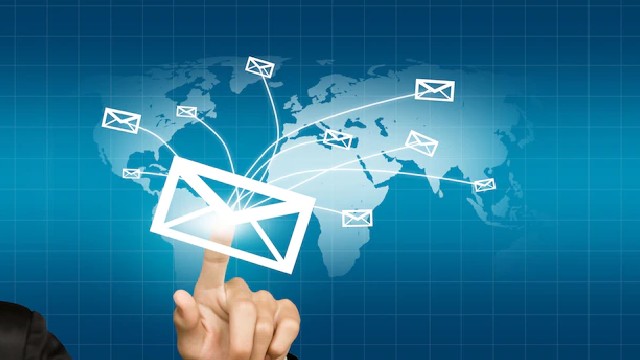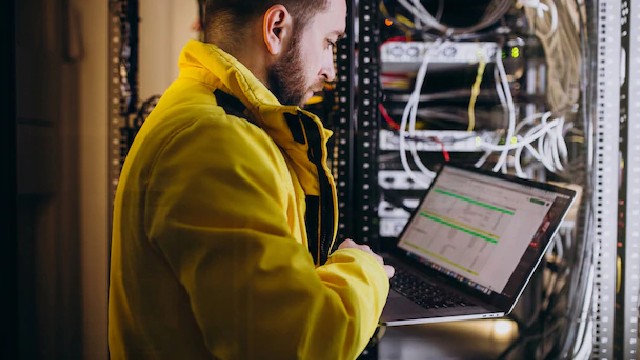 Server Management Services in Dubai
NETRASE offers 24/7 server monitoring services, specializing in monitoring Small business servers, Terminal servers' and file and print servers.
We use our monitoring tools and software to measure key metrics on your business' critical servers.
The software constantly checks your network for threats and triggers off alarms if there is a problem which is then reported directly to our engineers.
Data Protection & Disaster Recovery

One of the most important aspects of business success is data storage. Whether your business has to store employee records, financial details, assets, company expansion plans, customer records or everything about the company, it is imperative that you settle for the best possible data storage solution.
It would be unfortunate for a company in this age to be grounded just because data is lost, damaged or compromised and there is no way to recover it. Data integrity and security is very serious and many companies invest a fortune to make sure that their information is safe and secure. If you are looking for one of the most reliable, secure and reasonably priced data storage solution options on the market.