Microsoft
Windows Operating System – You've basically agreed to set up a server for your expanding business. Choosing a server is a wise choice, but there is still the worry of selecting the wrong one. It is critical to choose a server that will assist you in achieving your business goals in depth.
It operates on dedicated operating systems intended to serve many users simultaneously and is designed to handle and process multiuser applications. It serves as a shared hub for staff to exchange and collaborate on data and other important documents. NETRASE provides you with incomparable options. You will innovate anywhere with us, from the data center to the cloud, to the edge, and beyond.
The services are configured to be dependable and durable, with plenty of storage options. If you plan to go for a Microsoft operating system and windows server, make sure it can scale with your company's expansion. What makes it such a valuable commodity to the company? There are many explanations that the company requires a computer. Microsoft has the technology and skills you need to take advantage of the Internet of Things by creating an intelligent data collection, storage, and analysis infrastructure for your business.
The data that travels through your company will push a new level of market intelligence, from sensors on the edge of the network to back-end systems and services.
All of this is made possible by a variety of Microsoft operating system applications that are specifically tailored to the company's requirements.
– Data and network security
– Enhanced dependability
– Storage control that is successful
– Backups on a regular basis
– Connection to services from a single location
– Applications that are hosted
– Client account management
– Active Directory
Microsoft Windows servers are profoundly built to accommodate and manage a diverse set of technologies and resources, igniting the enterprise to new heights. In Dubai, NETRASE recommends the Windows Server operating system line and performs preparation, configuring, downloading, and handling Windows Server. We designed the infrastructure to manage internal networking, intranet/internet hosting, email services, databases, and other functions effectively.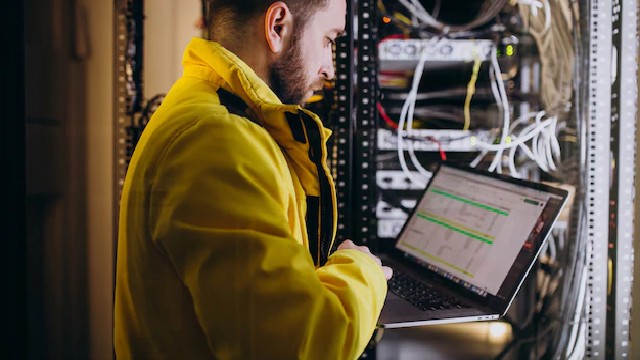 Windows play a critical role in the growth of every company. Windows server family products provide a diverse set of services to address the needs of a wide variety of businesses, as well as custom applications customized to your specific needs. You reap advantages for your company by using a windows server in Dubai. Our Windows server applications are planned and installed with the company's growth goals in mind. We understand that running your company in a networked environment necessitates having a true server operating system that includes the most trusted features such as protection, stability, and so on.
Building Optimum Business Solutions
It's a huge choice to move to a new dealer management scheme. It's an investment in the company's potential, and you want to make sure it stands the test of time. Scalability for market expansion, continuing advancement to support ever-changing consumer demands, and innovative evolving technology and solutions for sales, operation, and other business areas of your dealership could be among your goals.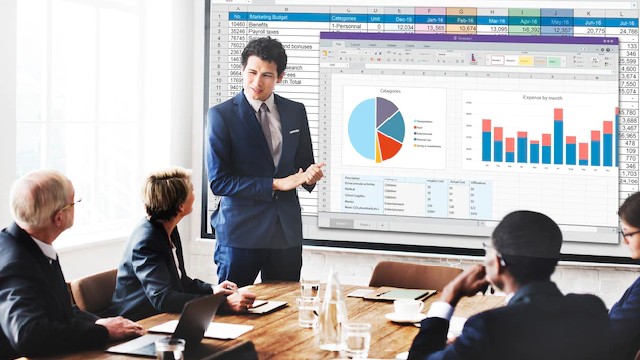 Experienced Team
Utilize the expertise of Microsoft Certified Professionals to ensure correct execution and direction.
Personalized Services
We recognize that every company is unique, which is why we provide you with custom Office 365 plans.
Advisory services
Our specialists will assist you in smoothly transitioning from your new climate, as well as offer constructive support for overall support.
NETRASE is helping organizations to meet their technical needs. NETRASE in Dubai specializes in windows operating system implementation. Current consumers in Dubai and around the UAE have been enticed to use Microsoft Dynamics CRM as a result of their positive experiences.
As a result, more consumers are coming in to use our Microsoft offering. Microsoft is a global technology leader, with products such as the Windows operating system, Office management tools, and Azure cloud services.
Microsoft Office Apps, Device Management, Enhanced Security, and Powerful Cloud Services are among the best in the industry. These technologies have a significant advantage to their company by automating and simplifying the overall company operating interaction in a much more sophisticated manner in accordance with client expectations. We are one of the leading consultants in Dubai for Microsoft Dynamics CRM consultancy, customization, and implementation services.