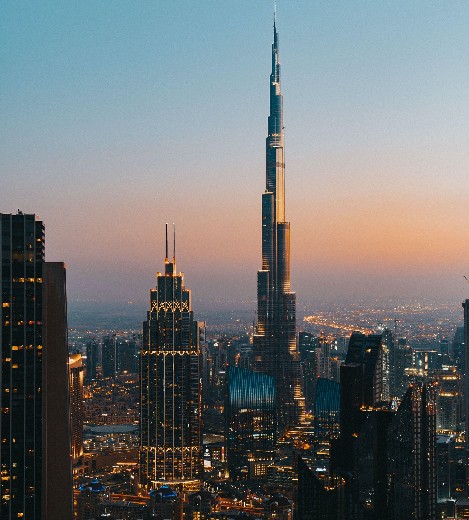 NETRASE IT Solutions is a one house for all your IT needs. We provide comprehensive IT solutions to all business sizes, across all industries, as we firmly believe that IT is a requirement for all.
Customers trust us to give them proactive IT support that allows our clients to focus on their core business while we keep the system working. We support them in their day-to-day technology requirements and keep their networks secure. When they lose data, we recover it. When technology stops working, we resolve it. When IT breaks, we fix it. In short, we provide the best IT support available!
NETRASE understand that your business has unique requirements in terms of IT support, so we tailor-make our IT managed services packages. What NETRASE never will comprise on is quick, efficient, and well documented IT support while keeping our clients well informed. Every task we do, every ticket we resolve, every recommendation we do is grounded in solid research, experience, and tools we use that keep our client going forward successfully

Mission
NETRASE IT Solutions is deeply committed to operating in compliance with time-tested values and principles. Leading IT Company in Dubai aims at exceeding our customer expectations and offers superior customer support through intelligent, user-friendly technology and exceptionally high ethical values.

Vision
NETRASE vision is to empower people and enable organizations to enhance and sustain excellence in this tech-savvy world through enduring practical solutions to excel and elevate the ICT (Information and Communications Technology) benchmark of the corporate and individual.
IT Services Done Differently
WE'RE ALL IN THIS TOGETHER
We're in this business to help other businesses grow and move forward. It's as simple as that. We're driven by the philosophy that if we help businesses solve their IT issues so they can become more profitable and successful, then we will inherently grow along with them. There is no catch, no gimmick, just experience and best practices that we've to make our services work for YOUR business needs.