HP
If you are looking for momentous IT infrastructures, then HP servers are one of the suitable options to choose from. HP servers are future-proof and feature-rich with smart hybrid cloud technology. It helps in delivering you incomparable workload optimization, automation, and security, as well as all the necessary services.
With AI-driven technology and operations, HP servers simplify how the IT infrastructure is sustained and managed. NETRASE offers you with latest HP servers with state-of-the-art and avant-garde, helping your organization to run all the networking and IT operations efficiently.
Integrated Server Hosting And Management
Our team of engineers are round-the-clock available to help you with the selection of the best servers from a wide range of HP servers. Collaborating with NETRASE in Dubai will help you in significantly meeting your IT needs. We help you with server set up in Dubai and provide you with real-time server management assistance.
With the help of highly qualified and experienced professionals and technicians, we will smoothly get your servers running. We offer server solutions in Dubai, so if you are in a dilemma of finding the right HP server for your organization, you can contact our team and we can help you to find the one that helps in meeting your business ends.
Whether it is rack server, tower server, or integrated servers, NETRASE has them all. We are your one-stop solution to help you find the perfect server based on your company and IT requirements. The latest HP servers are designed to work in accordance with the present consumer environment.
End-to-End Servers Processing
HP servers help in delivering hardware-accelerated and software-defined services that help you with data protection, deep observation, and streamlined to prolonged server edge.
For a uniquely modified, highly modular, seamlessly flexible, and significantly reliable platform, choose HP servers that help to streamline your business operations by turning the crucial data into instantaneous business insights.
NETRASE has a lot to offer when it comes to server installation in Dubai. Whether you want a high-density computer server, clustered computer server, or high-performance computer server that offers high scale performance and efficiency.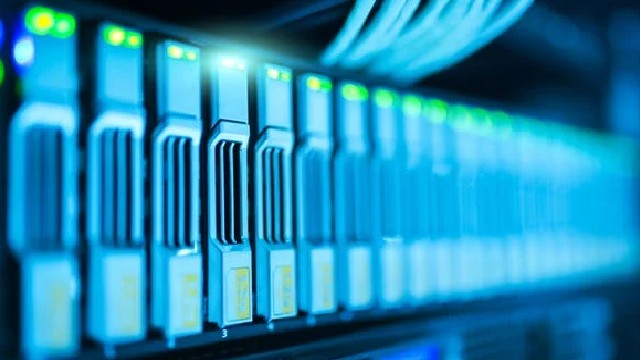 Collaborate with the leading IT service company in Dubai to meet your needs of server installation and configuration. Choose from a broad range of HP serves like file servers, network servers, storage servers, network servers, email servers, anti-virus servers, and so on, at a single store.
HP Server Features Building Smooth Infrastructure
The specifications and services that HP servers provide are incomparable. Without an ounce of doubt, when it comes to relying on the best hardware device, then the HP rack servers in Dubai are one of the best servers available. These can easily help in fulfilling all your technical business needs. There is a plethora of servers available in the market, but the kind of key features, specifications, and advantages the HP servers in Dubai provide surely make the difference from other servers available.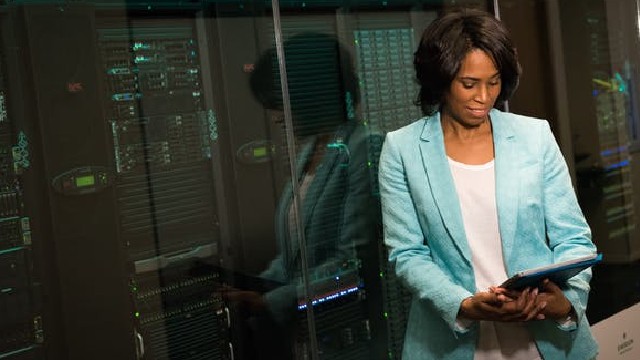 Best IT company Dubai is your one-stop solution when it comes to purchasing servers or any hardware device.
Our team of experts will help you to find the best servers be it rack, tower, or blade servers. Whether you are looking for online assistance or offline, our team is always ready to help you out from purchasing to the installation of the HP server.
We only believe in delivering our clients the best, so whether it is about the purchasing of tower servers or rack servers, we have a broad range of products that are the best in the industry, aiming to fulfill your high-end needs.
Collaborating with the leading organization in Dubai will only help you find the best range of products that can help you to run a smooth technical infrastructure.
With HP servers, you get extended storage, memory, and power that will help you to operate at high speed to meet your business ends. Contact our team today to find the server that is designed to suffice your organizational requirements smartly and comprehensively. Buying an HP server is a sound decision you can make. Whether you are looking for blade servers or tower servers, both are highly advanced and are specifically built to drive innovation.