Photocopier Rental
NETRASE supply Multi-Function-Printer's from the world's two leading manufacturers Canon and Konica Minolta, With many different machines Specifications & Features.
We help you decide on the best configuration for your needs and customize your suitable level of expert service and support.
Our photocopier rentals include machines from the Canon and Konica Minolta range. We supply color, mono and A3 photocopiers for rent, each high-speed photocopier implements the latest generation of technology and improves your productivity. Rental Included Machine Rent, Maintenance, Service, unlimited Ink Consumables to client.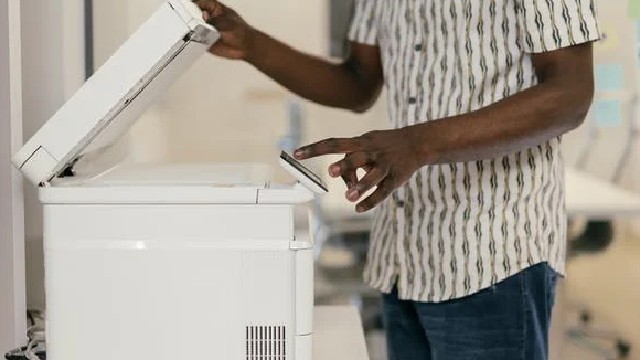 Benefits of Photocopier leasing for office Organization!
Effective management & cost controls
Enhanced Data security
Professional document finishing
Extensive software compatibility for added productivity
Energy saving and environmentally responsible
No extra cost for Ink Consumable.
No extra cost for machine Repair, parts replacement
No extra cost for Transportation, Technician to maintain
upgrade or return after 1 year.
Highly Skilled Technical Team for Technical Support.
Efficient Copier Service and Maintenance.
Printer leasing improves cash flow
Best Prices and Service Excellence

On-site Support SAME DAY, ON-SITE SERVICE:
When you have a machine problem our support team will be there the day you contact us. We offer a 4-to-8-hour response time, including weekends! As a result, there is no loss of productivity in your office.
EMERGENCY SERVICE:
If you have a machine that is need of repair and it's near the end of the day, it may be critical that your machine be operable the next business day. For your convenience, our technicians have pagers on 12 hours a day to make those emergency repairs after business hours.