Netrase Computers Trading L.L.C. is deeply committed to operating in compliance with time-tested
values and principles.

IT PRODUCTS
Supplier of latest IT products from top brands like HP, DELL, SONICWALL, YEASTAR, GRANDSTREAM at competitive price in town

MANAGED IT SERVICES
Maintaining your Network & System through remote /Onsite and you can run your business smoothly without any hassles.

IT SOLUTIONS
Providing cost effective technology solutions on AMC/rental basis to client at affordable price.
on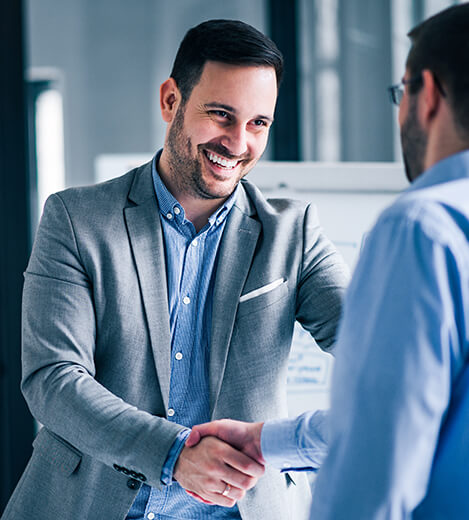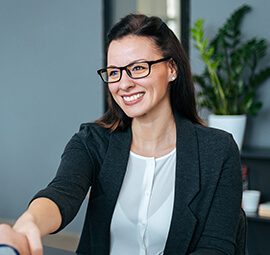 Support Team :
Friendly IT helpdesk available.
Field based IT support consultant : On hand to provide deskside assistance and support.
Technical Consultant : Focused on proactive tasks and developments that keep your IT from falling behind.
Remote IT Administrator : Responsible for network admin functions including, managing patches and updates, and providing a comprehensive monthly report
24/7 system monitoring : Tracking essential daily tasks, such as backup and anti-virus performance, including proactive security alerts.
Dedicated user management team : To manage joiners and leavers to your organization
Procurement, license, and asset management team : We will help manage your licenses, your warranties and expiry dates and we offer a full procurement service
Relationship Engineer : Provides strategic support and advice as well as being your 'go to' point of contact at NETRASE
Solutions Architect : Regular strategic development time providing impartial advice to develop a structured IT roadmap.
Why NETRASE for IT Products ?
Netrase Computers Trading L.L.C. has its eyes firmly placed on global IT developments and market evolution and plans its stock purchase to meet your IT demands at lowest possible prices thereby helping you maximize your revenue margins.
• Strong international presence that helps you tap stock opportunities, and get the best product at most competitive rates
• Direct tie-ups with reputed companies that gives you an edge while dealing with global experts
• Highest degree of quality service at affordable rates
• Rigorous quality assurance process in place for logistics department
• Constant support in meeting and satiating ever-changing customer needs
• We deal with all major brands like, Acer, Asus, Apple, Crucial, D-Link, Dell, HP, Lenovo, Kingston, Corsair, Mercury, Cisco, Avaya, Yeastar, Yealink, Grandstream, Microsoft, HikVision, Dahua, Kaspersky, Logitech, Sonicwall, Samsung.
FAST IT SUPPORT IN DUBAI !
NETRASE is a leading provider of high-quality IT services in Dubai. NETRASE is a professionally managed software company that aims to deliver 100% accurate IT support solutions that suit the demanding needs of any organization. The company offers a diverse range of offshore remote support services to suit varied customer needs.
NETRASE is a business process management firm that is nestled as the best technical support provider in the industry.
At NETRASE, we provide our clients with objective-based IT services and solutions with high Returns on Investment (ROI). We ensure that IT Support in Dubai provided by us offers a world-class experience to our customers from different walks of life.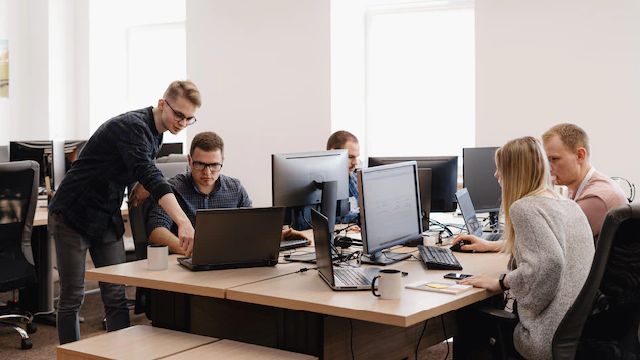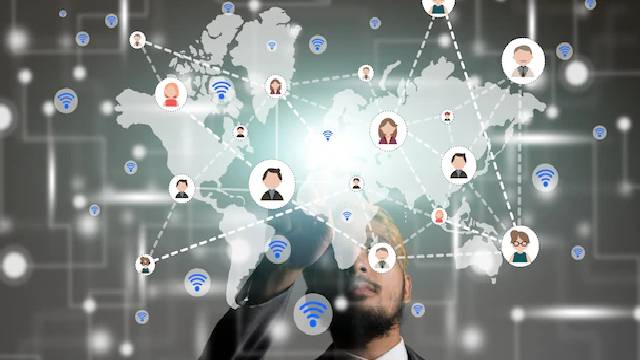 Benefits of IT Support in Dubai
When it comes to IT Support NETRASE brings you the best-in-class services and we can proudly say that we are a one-stop-shop IT Support and Solution provider in UAE.
• Complete Company Support
• Expert Technical Approach
• Fully Skilled in IT Services